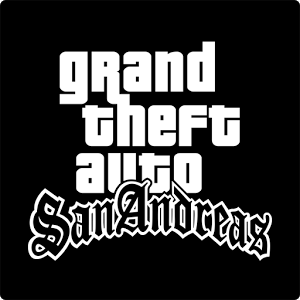 Grand Theft Auto: San Andreas Mod
✦ Rockstar Games, Inc.
💰 Mod
Updated v2.10:
23-04-2023, 13:59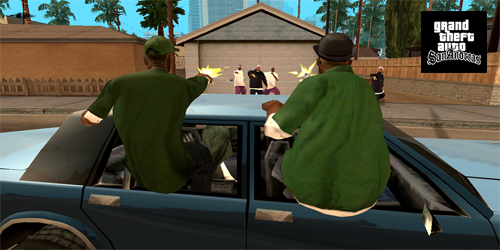 Grand Theft Auto: San Andreas is the most long-awaited port of 2013! A game played by thousands of people! In the GTA game, you can do almost anything you want, steal cars, fight in the streets, run around a huge city just like that, or perform tasks. You can also play the role of a policeman or a medic by stealing one of their vehicles before that.
In the game GTA: San Andreas for Android You will play as Carl Johnson, who escaped from Los Santos. The main character was forced to return home as his mother left, his sister and brother quarreled, and all his friends were in trouble up to their ears. On the way from the airport, the main character Karl is taken by the cops and put on him a blunt associated with a policeman. To protect his loved ones and himself, Karl will have to travel all over San Andreas.
Download Grand Theft Auto: San Andreas Mod_v2.10.apk
Installations: ~37 188 | Size: 2400 MB
🔔 Сообщите нам – если требуется обновление!