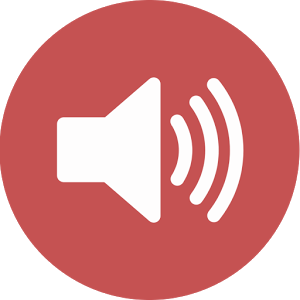 Volume Booster GOODEV
✦ GOODEV
Updated v7.0:
30-04-2023, 15:17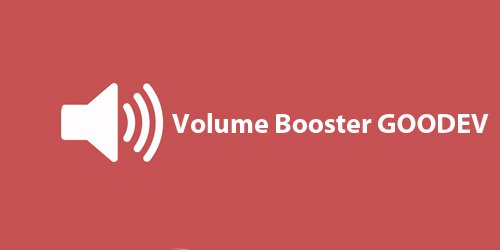 I present to your attention one of the simplest, but no less important application Volume Booster GOODEV for Android. This is a fairly small program for increasing the volume on your phone , it will help you to turn up the sound on your smartphone or tablet, if from the factory, there is a rather weak sound on your device!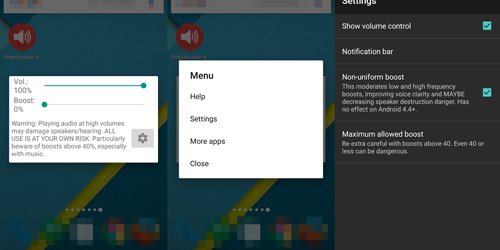 We want to warn you right away, using the program to increase the volume of the sound may threaten the failure of the sound speaker, so, of course, this kind of program is, at your own risk, the developers are not responsible for the burned speaker! This application is most suitable for increasing the sound when you are watching movies or listening to music, but is not suitable for the general increase in sound on an incoming call and SMS or conversation. This application does not work on Android versions older than 4.4!
Download Volume Booster GOODEV_v7.0.apk
Installations: ~50 368 | Size: 4.72 MB
🔔 Сообщите нам – если требуется обновление!