Lucky Patcher
✦ Chelpa
Updated v10.8.1:
31-05-2023, 23:23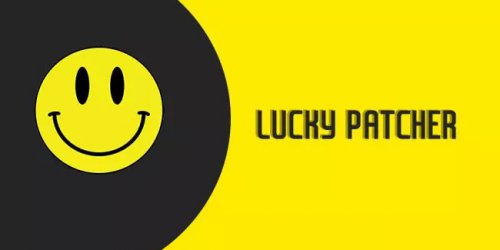 Lucky Patcher is a program that allows you to hack games and programs, for example, you can break so that the application does not require a license, as well as additional subscriptions. Among other things, with the help of Lucky Patcher on Android, you can disable annoying ads that prevent you from using this or that application.
How to work with Lucky Patcher
First you need to download and install the app on your Android device, after launching "Lucky Patcher" it will start scanning the phone for installed apps. To block ads in a particular application, you need to find it in this program and put the appropriate check mark, then you can enjoy, for example, a game without ads, and you can also save the game in .apk format with disabled ads and share with friends.
How to disable license verification via Lucky Patcher:
Select the desired application;

Click on the menu in the program;

Select the item that removes the license check;

Enable auto mode.
The advantages of the program are that when you use the Lucky Patcher program, you do not need to constantly close ads in the game and the application that infuriates so much. You can turn off the online mode for the application and then it will not connect to the Internet.
Lucky Patcher Features:
Very simple and intuitive interface;

Easy sorting of applications;

The ability to bypass the license and buy add-ons in games.
Cons of the program are also present the use of this program is carried out at your own risk. The developers do not bear any responsibility. Before using it, it is recommended to make a copy of all the data "backup" just in case.
Download Lucky Patcher_v10.8.1.apk
Installations: ~1 143 | Size: 10.07 MB
🔔 Сообщите нам – если требуется обновление!