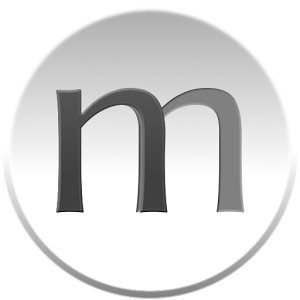 Smarties Icon Pack - Icons, wallpapers
✦ nmiltner
Updated v2.0.0:
25-04-2023, 22:13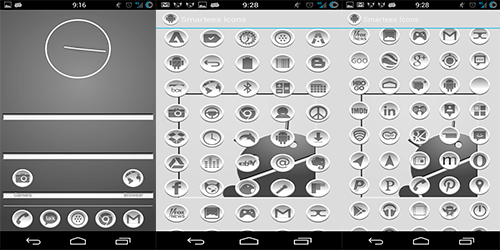 Smartees Icon Pack is a cool black and white theme for your desktop, which includes more than 200 themed icons, and also includes a mask system, so all your icons will look somewhat themed.
For the theme to work, you must have an ADW, NOVA or APEX launcher installed.
Download Smarties Icon Pack - Icons, wallpapers_v2.0.0.apk
Installations: ~7 049 | Size: 1.71 MB
🔔 Сообщите нам – если требуется обновление!