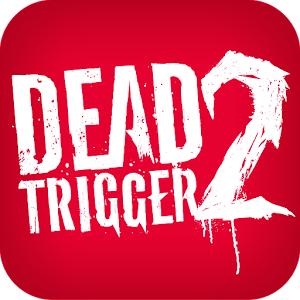 DEAD TRIGGER 2 MOD
Updated v1.10.0:
5-09-2023, 21:35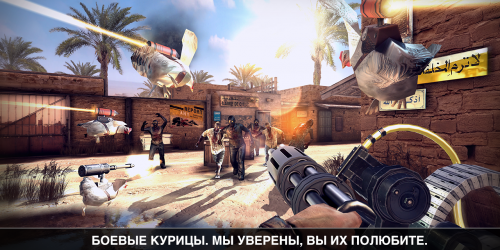 DEAD TRIGGER 2 is a continuation of the popular zombie first-person shooter. In the game you have to survive in the zombie apocalypse. Thousands of zombies will try to tear you to shreds. You will have to find a shelter, arm yourself with the most powerful weapons and fight for your life.
The game DEAD TRIGGER 2 has several control options, excellent high-resolution graphics, 3d, hd and much more.
Download DEAD TRIGGER 2 MOD_v1.10.0.apk
Installations: ~12 790 | Size: 982 MB
🔔 Let us – know if an update is required!
#Arcade #Action #HD #3D #Ru #Free #Online #No cache #Mod #Best