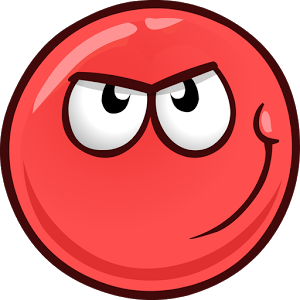 Red Ball 4 (Mod, Unlocked, Premium)
✦ FDG Entertainment GmbH & Co.KG
Updated v1.5:
3-05-2023, 14:40
Red Ball 4 (Mod, Unlocked, Premium) is an exciting game with an uncomplicated plot that will allow you to relax and enjoy the game. In the game you have to upset to play for the brave red ball, which resists the insidious plans of the evil cubes, who sought to turn our planet and everything that surrounds us into a square.
Red Ball 4 on Android is easy to manage. During the game, you need to move the ball, collecting gold along different wooden chutes and jumping over obstacles, simultaneously avoiding collisions with cubes. The game Red Ball 4 Android game has 60 exciting levels with different adventures and insidious Bosses who will not tire of trying to destroy you.
Download Red Ball 4 (Mod, Unlocked, Premium)_v1.5.apk
Installations: ~5 062 | Size: 102.50 MB
🔔 Сообщите нам – если требуется обновление!