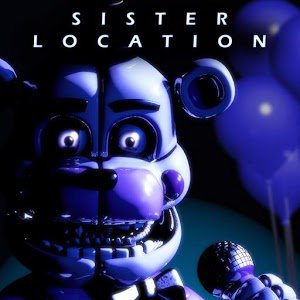 FNaF SL (Full Version)
Updated v2.0.3 Full:
26-10-2023, 16:11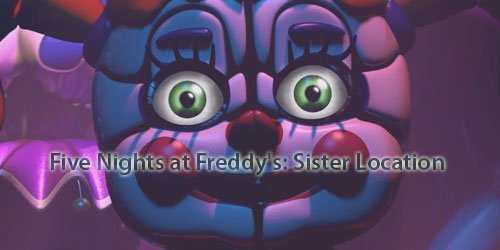 I present to your attention the long-awaited continuation of the breathtaking game FNaF SL. Developer Scott Coughton went back to his old ways and created a sequel to the well-liked game Five Nights with Freddy. By and large, this game can already be called Fnaf 6, but not according to the plot, Fnaf 5, but as a continuation of the fourth series of the game. Since Fnaf World is quite far away, it was from the original idea of a series of games in horror styles.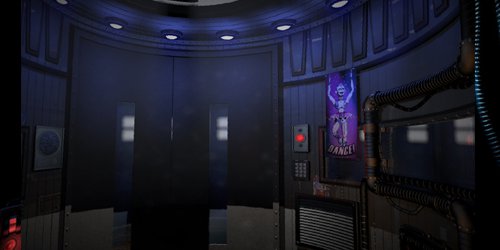 And so, what awaits us in the game FNaF SL on Android. A technician is waiting for us. Who will work in the bunker and fix various faulty animatronics that come from different pizzerias around the county, in general, the work will not be easy! Considering that faulty robots are easily crazy!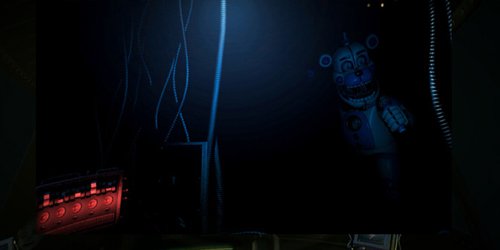 As in previous versions of Fnaf, you have to last five nights, but now you have the opportunity to shock animatronics to make them work better! Another character has appeared in the game! Download Fnaf 5 sister location on Android and find out what a new character is!
Download FNaF SL (Full Version)_v2.0.3.apk
Installations: ~62 250 | Size: 282 MB
🔔 Let us – know if an update is required!
# Horror #Priklyucheniya Adventures #Action #HD #3D #Ru #Free #No cache #Mod