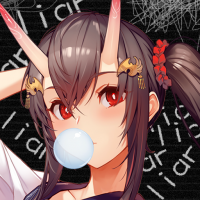 Evertale (MOD)
Updated v2.0.88:
17-09-2023, 13:12
Evertale is a very interesting game in which you will play as sexy heroines who will need to catch and develop monsters! In the game you will also be able to travel through mythical cities and dungeons in a completely open world! You have to collect more than 180 monsters in your collection and send them all into battle to protect the world of Erden from the deadly Pandemonium!
In the game you will assemble your team and hit the road, you will fight in PvP battles and take part in guild development with other players from all over the world!
Download Evertale
Already now you can download Evertale for Android and join two hentai, sexy characters and their ally to immerse yourself completely in a dangerous and very interesting adventure!
Download Evertale (MOD)_v2.0.88.apk
Installations: ~476 | Size: 60.70 MB
🔔 Let us – know if an update is required!
#Role-playing RPGs #Casual #HD #3D #Ru #Free #Online #No cache #Mod