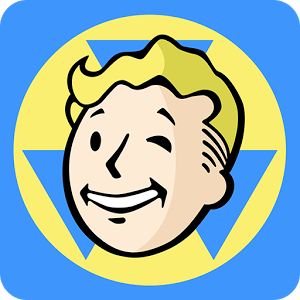 Fallout Shelter (cheats, hacking and mod)
✦ Bethesda Softworks LLC
Updated v1.15.9:
10-05-2023, 17:18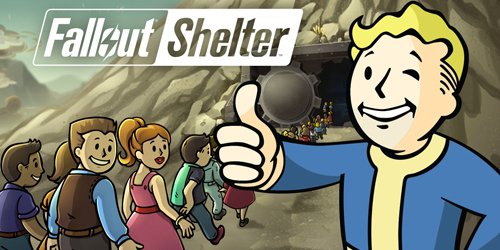 Do you want to manage your own underground shelter? Then it's worth taking a closer look at the game of the post-apocalyptic world Fallout Shelter. This simulator for Android provides an opportunity to create a unique underground society in a safe haven, simultaneously solving the problems of providing resources, security, education and reproduction of its inhabitants.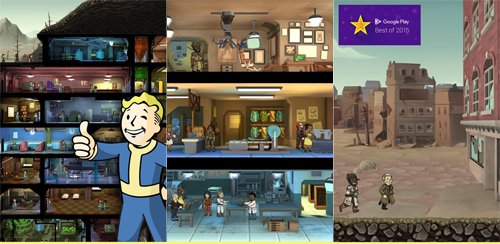 Playing Fallout Shelter on Android , you can also make forays into the wasteland for adventures, experience, currency (caps), new weapons, armor. The most important advantage of the game is that you can build your shelter on Android
for free.
Download Fallout Shelter (cheats, hacking and mod)_v1.15.9.apk
Installations: ~2 942 | Size: 302 MB
🔔 Сообщите нам – если требуется обновление!