Google Chrome Browser
✦ Google Inc.
Updated v114.0.5735.61:
17-06-2023, 08:48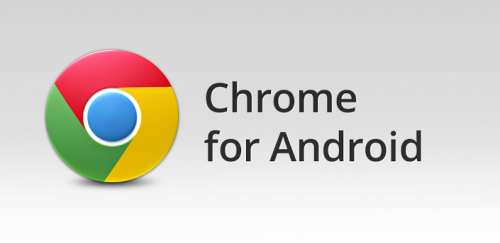 Google Chrome browser - It is enough to go online once to evaluate the speed of the popular Chrome browser!
A quick search is not everything: Results are displayed in real time as characters are entered. Fast scrolling is available internet pages and zooming.
Interface: Even the most inexperienced user will be able to use the program. Create multiple windows, create bookmarks and move them to the desktop of your phone or tablet.
Synchronization: Exchange data with your computer, send pages from your PC to your phone or vice versa.
Words cannot describe all the functions! Install, try it yourself and you will take away all the advantages of Google Chrome for Android.
Download Google Chrome Browser_v114.0.5735.61.apk
Installations: ~4 830 | Size: 225.12 MB
🔔 Let us – know if an update is required!
#Browsers #For tablet #Free #Necessary #Ru