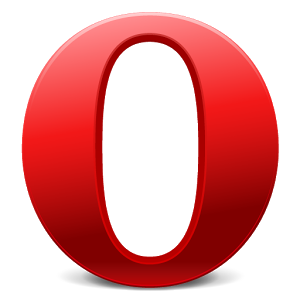 Opera Mini
✦ Opera Software ASA
Updated v69.0.2254.66073:
7-05-2023, 18:16
Opera Mini - who doesn't know a browser called Opera nowadays? Yes, there are practically no such. Opera is a fairly fast browser, and most importantly free and easily accessible.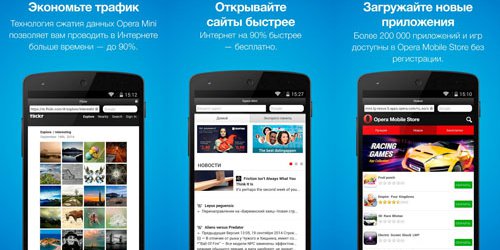 Opera Mini uses cloud technology, thereby compresses pages and significantly speeds up the loading of any page on the site. This gives us a significant plus, as we spend less traffic, and loads faster. The developers have integrated with many social networks and from now on you can easily share a variety of information with your friends! You also have the opportunity to easily and quickly download various games from the market called Opera Mobile.
Download Opera Mini_v69.0.2254.66073.apk
Installations: ~5 371 | Size: 35 MB
🔔 Сообщите нам – если требуется обновление!