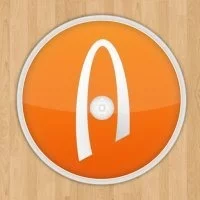 Algodoo
✦ Algoryx Simulation AB
💰 Mod
Algodoo is a free 2D sandbox from the studio Algorithyx Simulation AB based on physics for Android, known in some circles as Algorithyx and is the receiver of the Phun physical application. The game was released in 2009 for PC and at the moment it is presented on mobile phones! The Algodoo game is a means of teaching animation, engineering and a kind of tool!
Algodoo Game Features:
Optimized gameplay for the touch screen;

Anti-aliasing is frequent on the new engine;

Simple graphical interface;

Suitable for students and children.
Download the game Algodoo for Android you can from our website now for free!
#Educational #Childish #Other #HD #3D #Ru #Free #No cache #Mod